February 18, 2021 6:49 pm
At Northern Décor Event Rentals, our mission is to make our clients' event desires a reality. We offer our clients a place where they have the freedom of creativity and precision.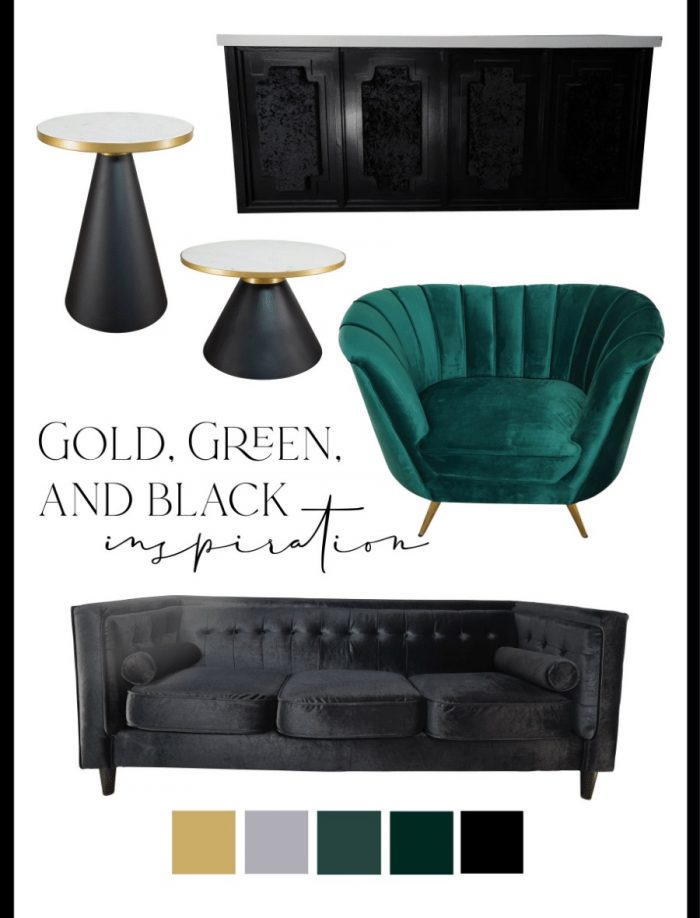 Northern Décor Furniture Rentals grants our clients access to our high-end furniture inventory and our unique custom pieces. We are dedicated to what our brand stands for: uniqueness, professionalism, and dependability.
Below, you will find the following pieces available for rent from the image above.