December 17, 2020 7:57 am
Introducing The Bellaire! A vintage inspired caravan with a modern design.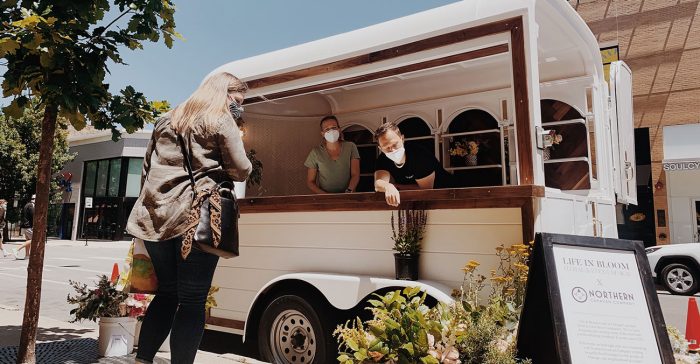 This caravan takes luxury to the next level. The Bellaire is the definition of the Wow Factor as it offers top quality finishes. It comes with ample storage, deep basin, plenty of shelving, Corian countertops and Walnut accents. It is equipped with a smart tv for commercial display and overall entertainment. This caravan will be the ultimate accessory to any event imaginable.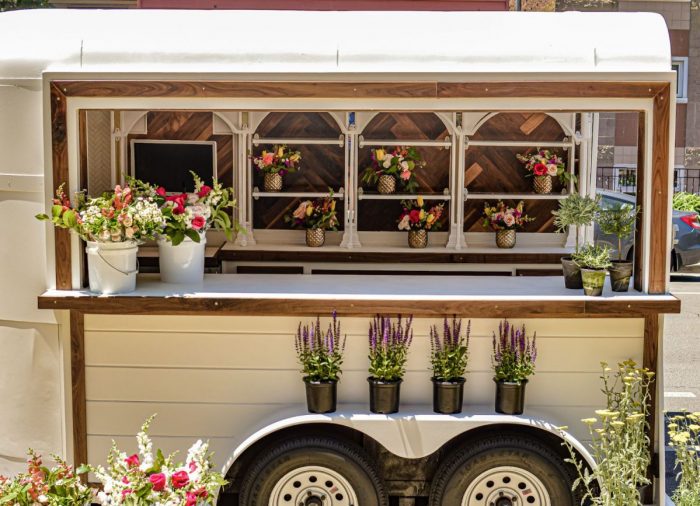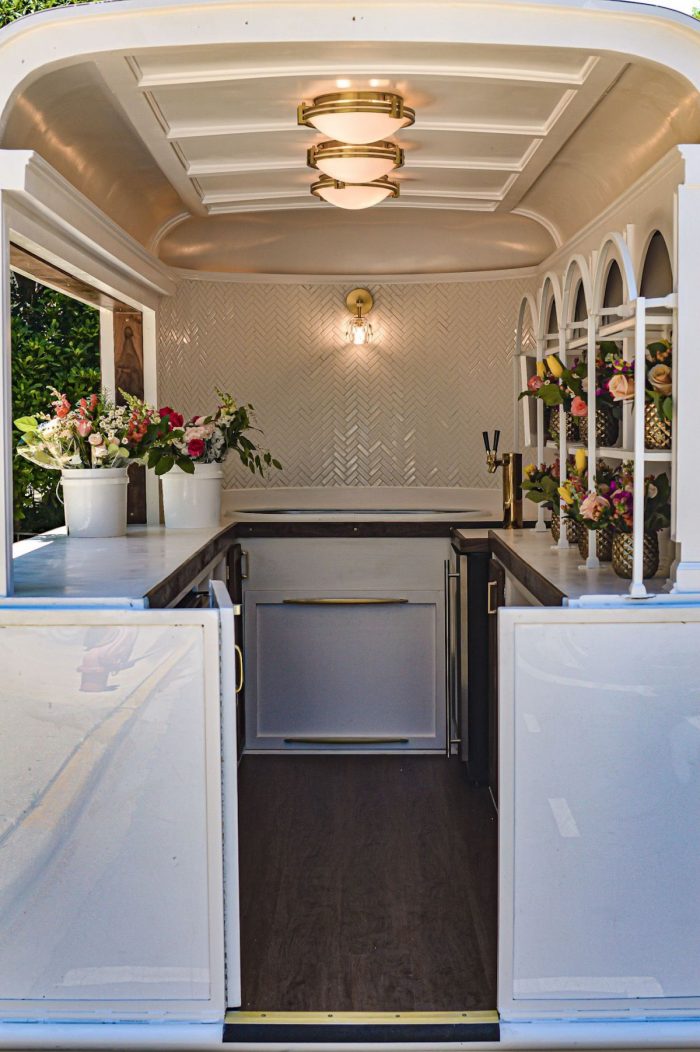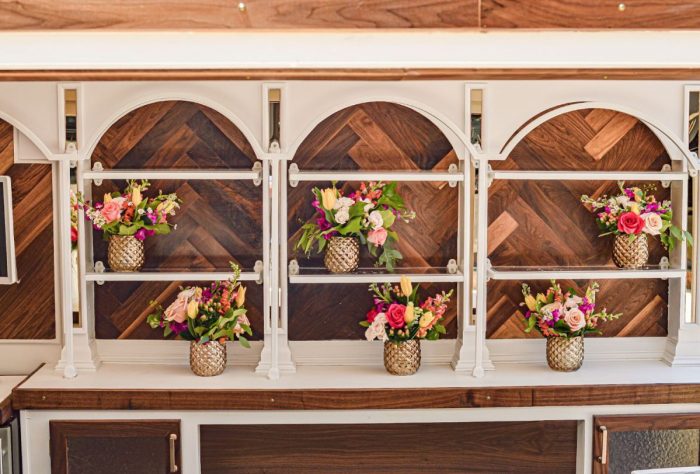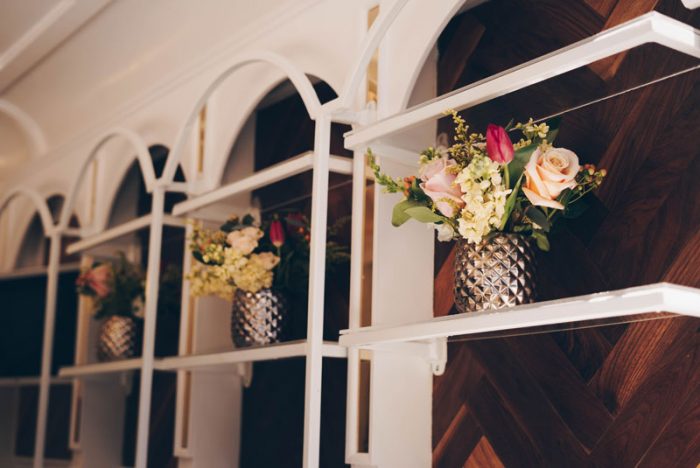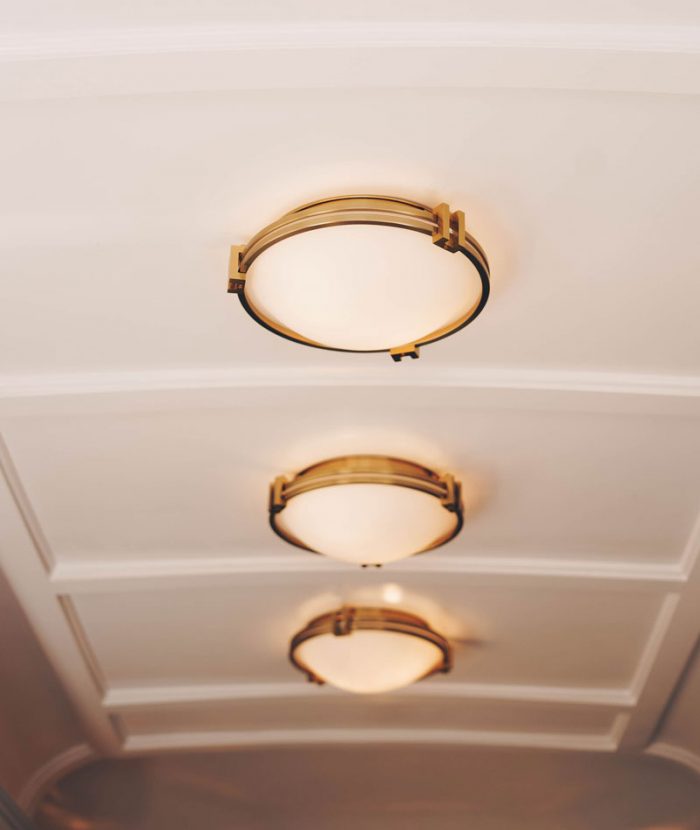 Love the look of The Bellaire? Send us a message to learn more!