September 14, 2020 6:10 pm
Our new website is LIVE and we thrilled with the results!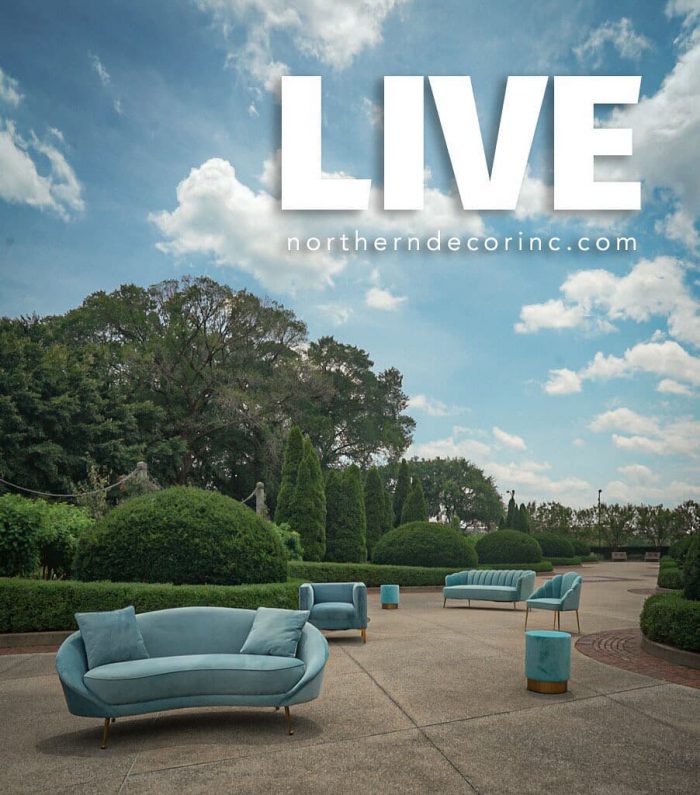 Founded in 2014, Northern Decor has grown exponentially over the years. From building custom furniture and decor pieces for select clients to greatly expanding our catalog of rentals, to designing and building a fleet of caravans starting with the Cliveden and the Bellaire!
Making such great strides, we knew it was time to amplify the Northern Decor website experience while staying true to Northern Decor. To bring our website to life, we worked closely with a website designer who perfectly executed their vision by creating three dedicated websites for Northern Decor, Northern Decor Rentals, and Northern Caravan Company under one home website.
We are thrilled with the look and function of the new Northern Decor websites and we hope you are too!
To view our new website, click here.